Emerging from Jackson, Mississippi with a personality larger than an eighteen wheeler dump truck, comes TVBOO, pronounced "taboo." Mitch Draper, known as TVBOO, is quickly becoming one of the rising stars in the bass scene. His ability to weave distorted sounds through incredibly unique basslines, accompanied by infamous vocal samples, are just a few of the elements that make TVBOO. Buy Tvboo Merch Here!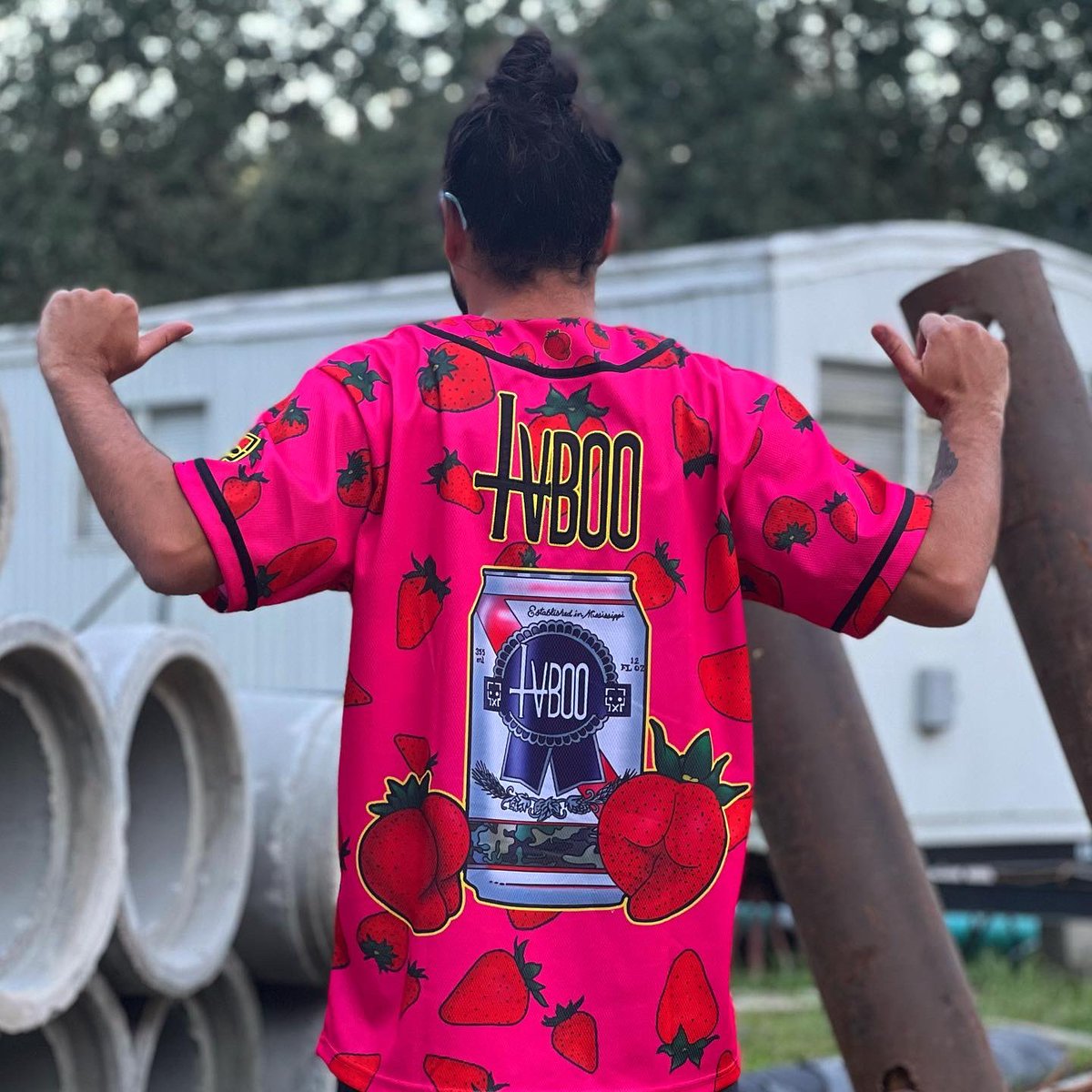 Hey! You found us! Thank you for visiting our online store! Feel free to browse our site to find your favorite Tvboo Store. Tvboo Merchandise store is a one-stop shop because you can buy many different items you want. Whether you're looking for something subtle or eye-catching, there's sure to be something that catches your eye.
There are many reasons to buy from our store. We offer high quality, stylish merchandise at great prices. Our products are perfect for gifts or personal use. With our store, you can be sure to find something unique and special.
What about quality and designs?
Each of our designers has their own unique fashion sense, some focus on creating elegant, sporty, unique, trendy and all different styles. Our designers understand that you, as a customer, are looking for more than beautiful and fashionable clothes. You are pursuing a lifestyle
And as for the quality, you shouldn't even be asking us if the quality is good because our quality is great! His amazing fans deserve the best of the best and not just any mediocre piece of clothing. So have faith in us and know we've put our heart and soul to make clothing soft, comfortable, lightweight, and new. You won't feel tacky or itchy in our clothing and that's a promise! 
Special Edition
Buy Tvboo Merch, hoodie, sweater, long sleeve, kids tee, men's tee, women's tee, and many more! SHOP. Featured Products

Worldwide Shipping
We ship to over 200 countries

Best Quality
100% Best Products

Best Offers
Shop now for the best prices!

Secure Payments
100% Secure